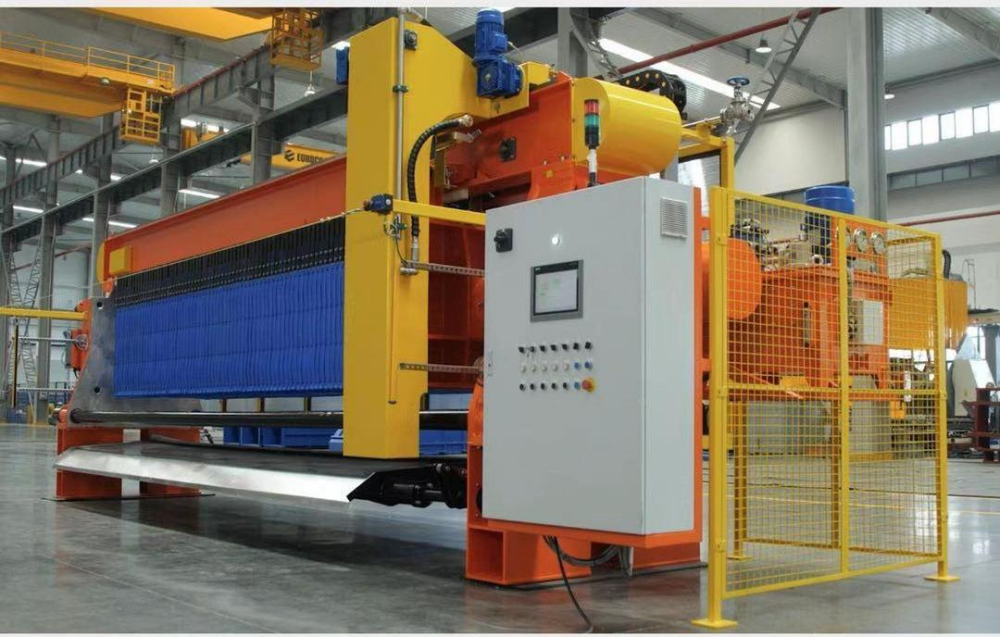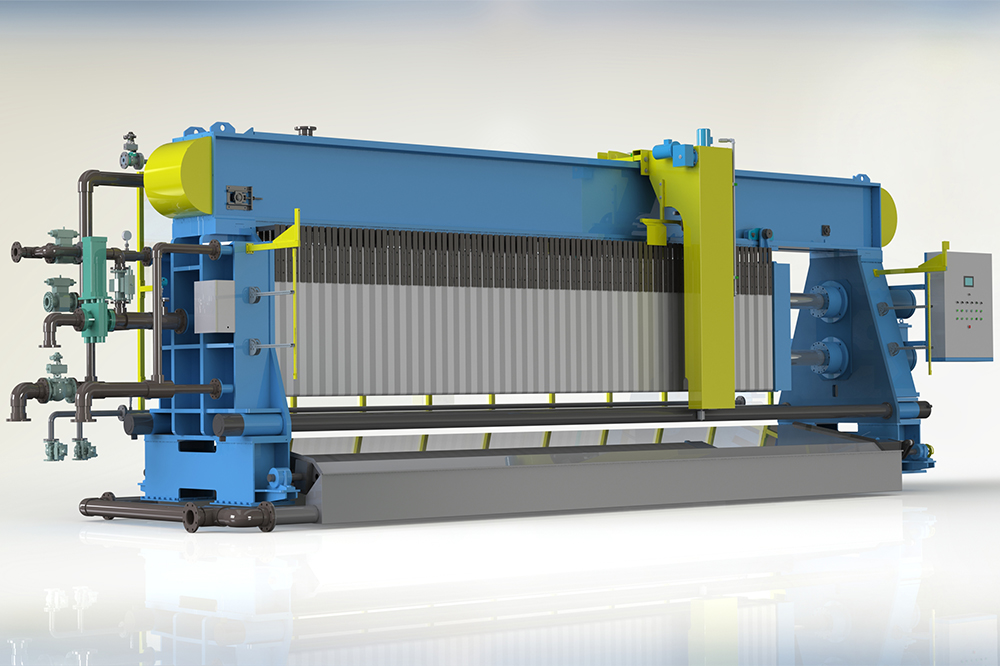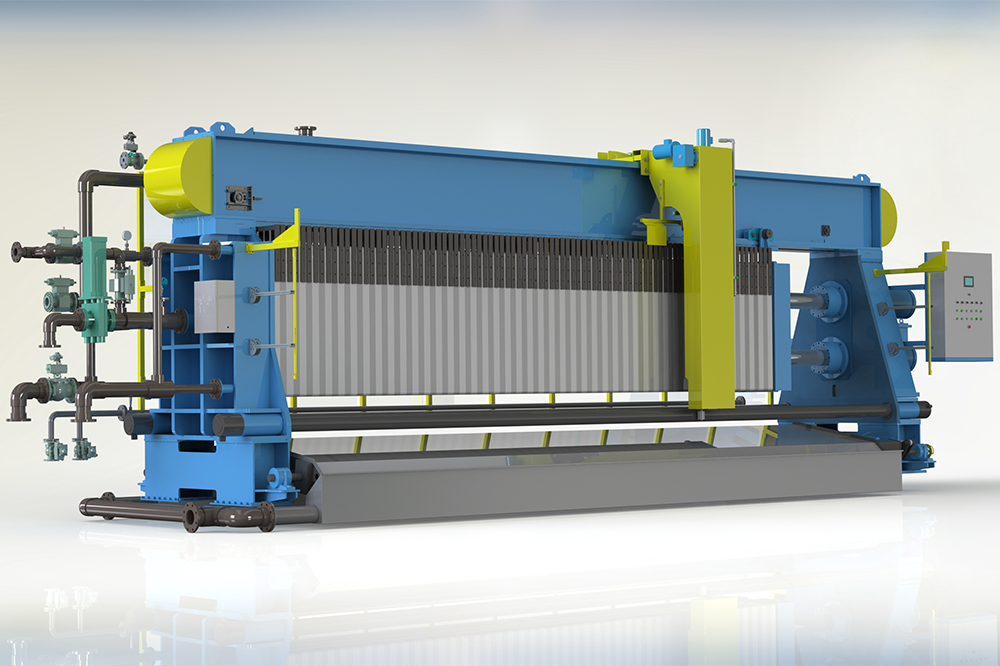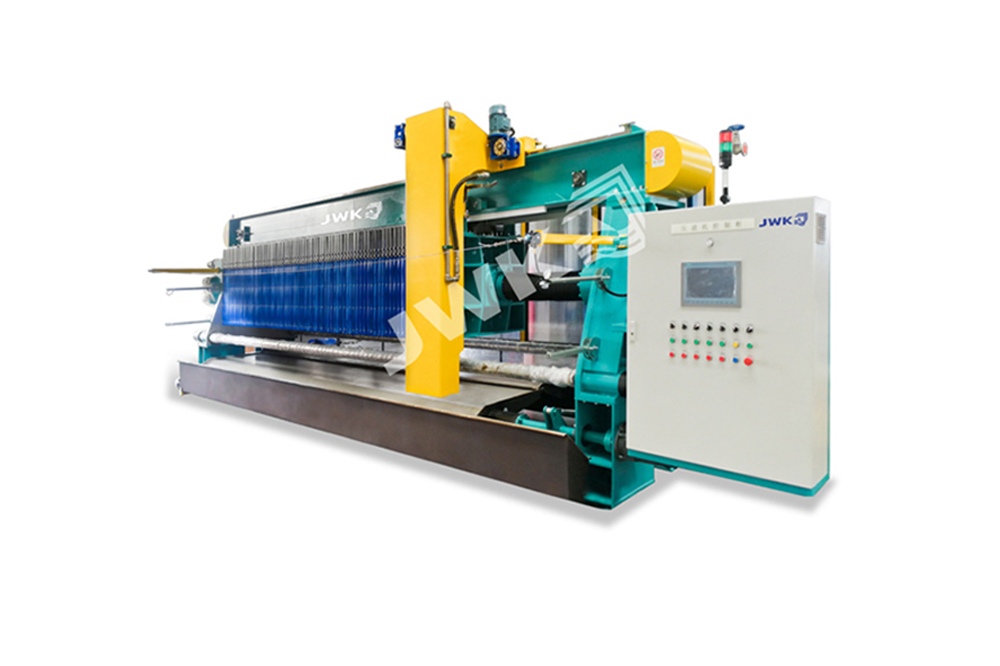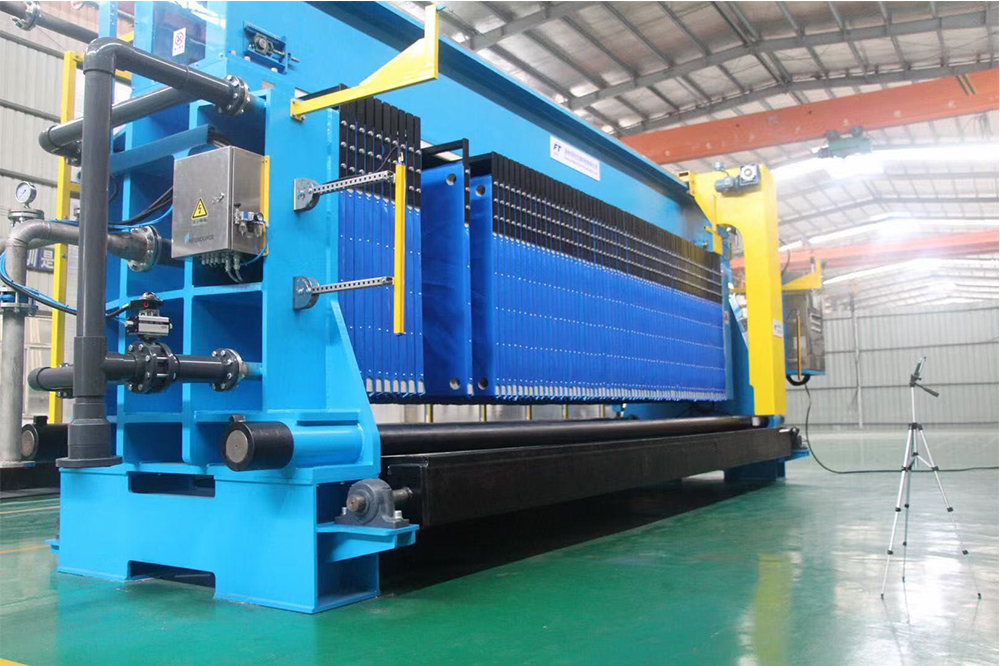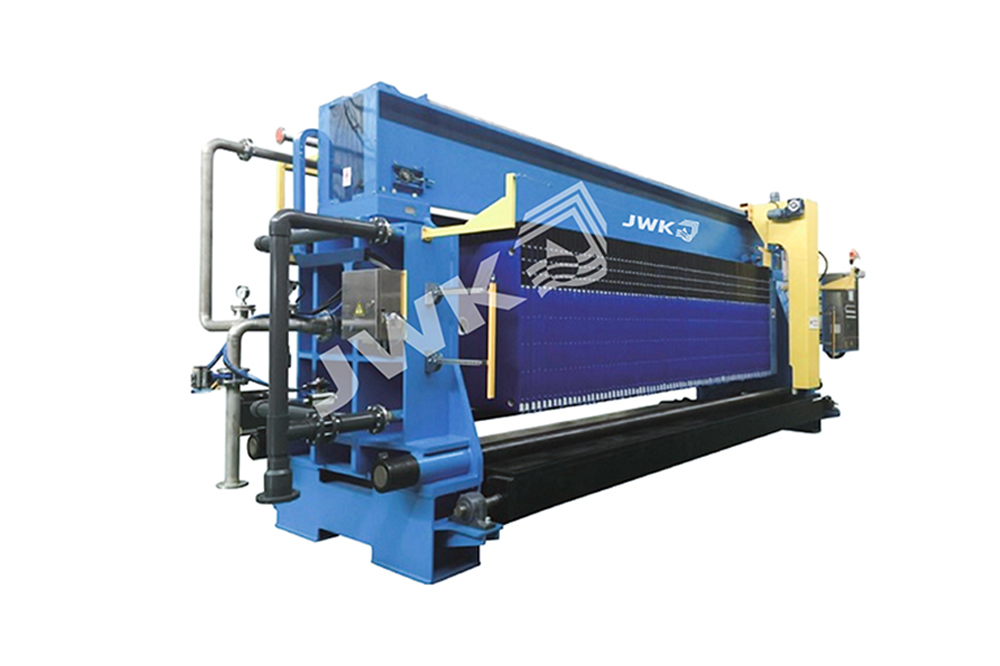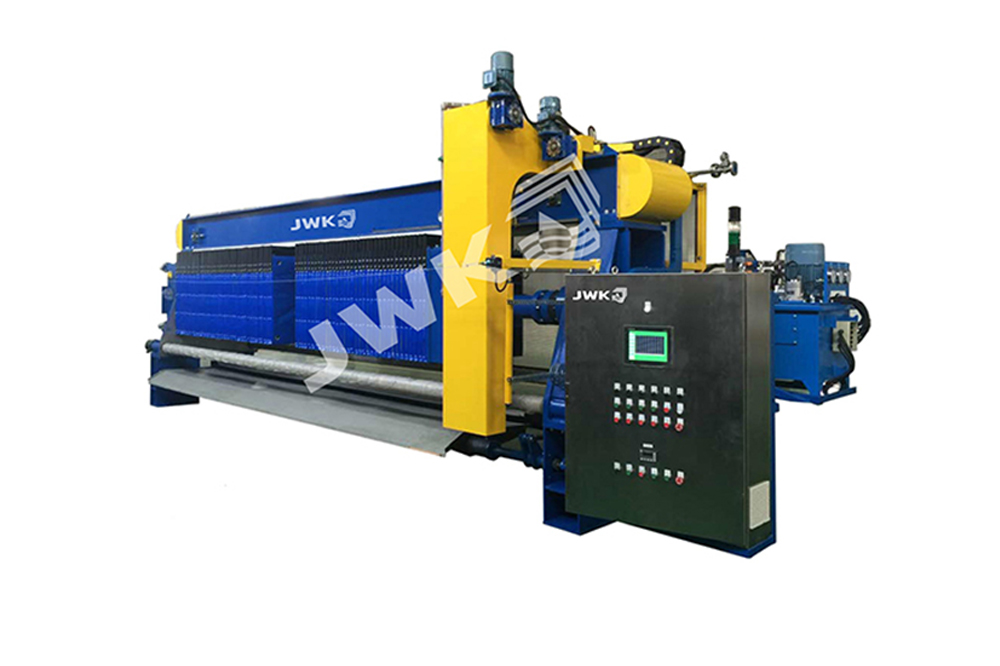 1200 Series Overhead Filter Press
1.Overhead filter press have high safety structure and beam;
2. The structure of pulling plate transmission mechanism is simple;
3. Maintenance workload is the lowest;
4.Overhead filter press is convenient and easy to change the filter cloth;
5. Easy inspection and improvement of sludge discharge without dead corner;
6. Safety protection light curtain:
7. Convenient operation;
8. Overhead filter press failure rate is low
9. The head pipe assemble before delivery as a skid.